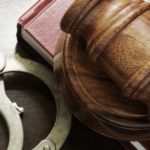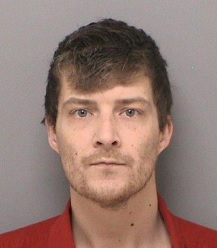 MT. VERNON, Ill. (WJPF) – A Mt. Vernon man has been arrested on child pornography charges.
Joshua Sandweg, 34, was taken into custody Thursday.
Authorities say in late February they received a tip of suspected child pornography activity in the Jefferson County area. A search warrant for IP addresses and related social media information pointed to Sandweg as a suspect.