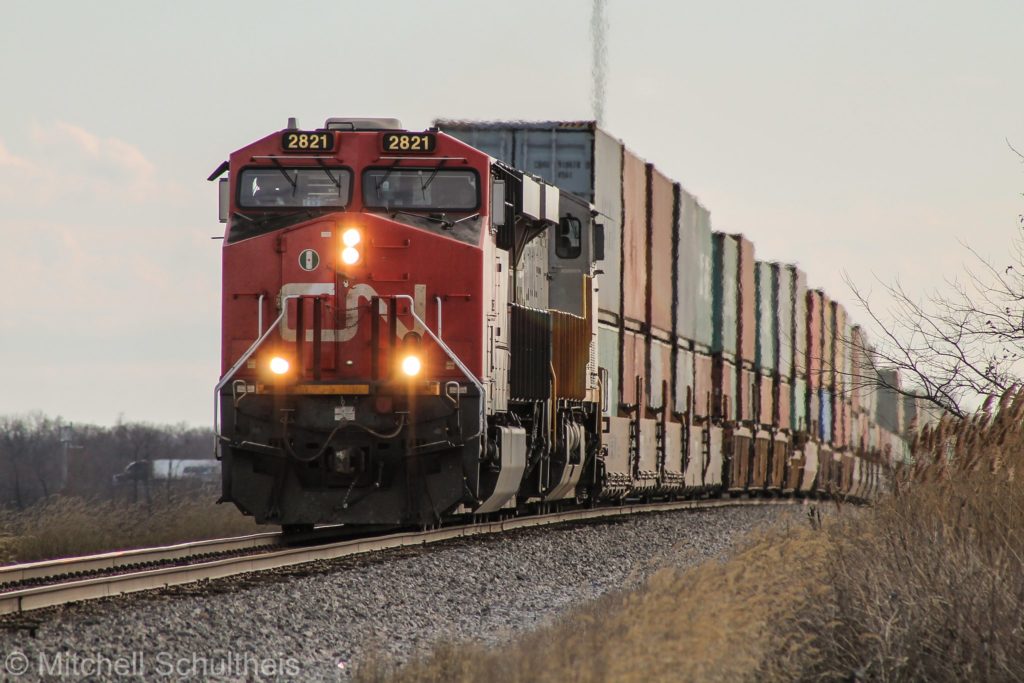 CARBONDALE, Ill. (WJPF) — The pedestrian hit by a train Tuesday in Carbondale has died from their injuries. 
Carbondale Police say there is no foul play suspected in the death of Michael Sykes-Branch. The 22-year-old Carbondale resident died Thursday at a St. Louis Hospital. 
Sykes-Branch was hit by a Canadian National freight train at about 11:30 a.m. in an area between the 400 block of North Washington Street and North Illinois Avenue. The incident forced the train to come to a complete stop, blocking all downtown railroad crossings for about an hour.